PORT OF POZZALLO
Un/locode: ITPZL.
The largest commercial port and touristic center of the Ragusa province, in South East Sicily.
The Port of Pozzallo is the main port of the province of Ragusa and is one of the most important ports in Sicily (sources extracted from Wikipedia, the free encyclopedia). The port was initially designed for a volume of goods of 500,000 tons a year, but today it has increased the most important volumes thanks to the increase in commercial markets. The latter are significantly facilitated by the proximity of Malta and by the presence of good connections with North Africa.
The extension of the shipping network in the port has involved a radical renovation of the existing buildings and the consequent increase in the port's real capacity. The current port can, in fact, accommodate up to 150 fishing and pleasure boats.
Despite its commercial identity, the port also includes some areas reserved exclusively for pleasure boats, while ships in transit can benefit from a small anchorage located right in front of the port characterized by sandy and muddy bottoms.
The port is also an important point for transferring passengers to and from the nearby island of Malta, only 90km from the commercial port of the city of Pozzallo; the connection with the Maltese capital is offered by the company Virtu Ferries Limited via the catamaran.
Contact Us

Largest commercial port and tourist center
of the province of Ragusa.
The Port under the jurisdiction of the Harbor Office of Pozzallo is therefore a high quality reference point in the province of Ragusa and the major Sicilian port facilities, known above all for its commercial identity and for the quality of its navigation services.
ITPZL 0001
Banchina Commerciale
ITPZL 0002
Banchina di Riva
Info Port
Main features of port of Pozzallo
Hourbor Master
Pilots
Port service
CONTACT DETAILS:
PROCEDURE:
Pilotage is compulsory for vessels over 500 gt.
Pilot boards in the following positions:

36° 42' 71N 14°50' 62E
36° 42' 70N 14°51' 40E (disembarkation)
CONTACT DETAILS:
Mooring Man:
Tugs:
Pozzallo Port Informer: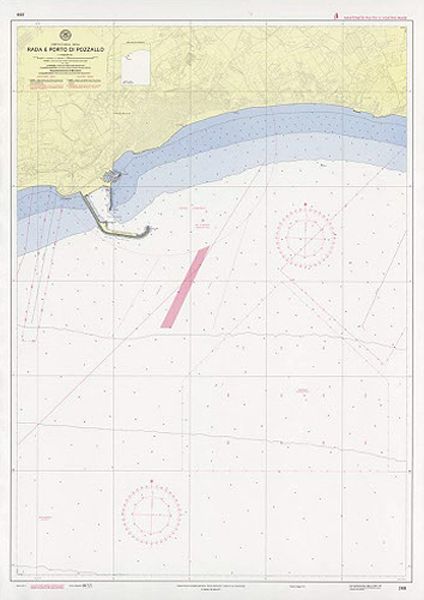 Port of Pozzallo (RG) - Italy
The Pozzallo port facility consists of an internal dam on the south-eastern side and a southern basin. The latter is over 600 meters long and can accommodate ships with a draft of at least 9.5 meters. Services include a filling station, drinking water and electricity supply, a crane, a travel lift, technical assistance, maintenance and covered storage areas for the boat.
Contact Us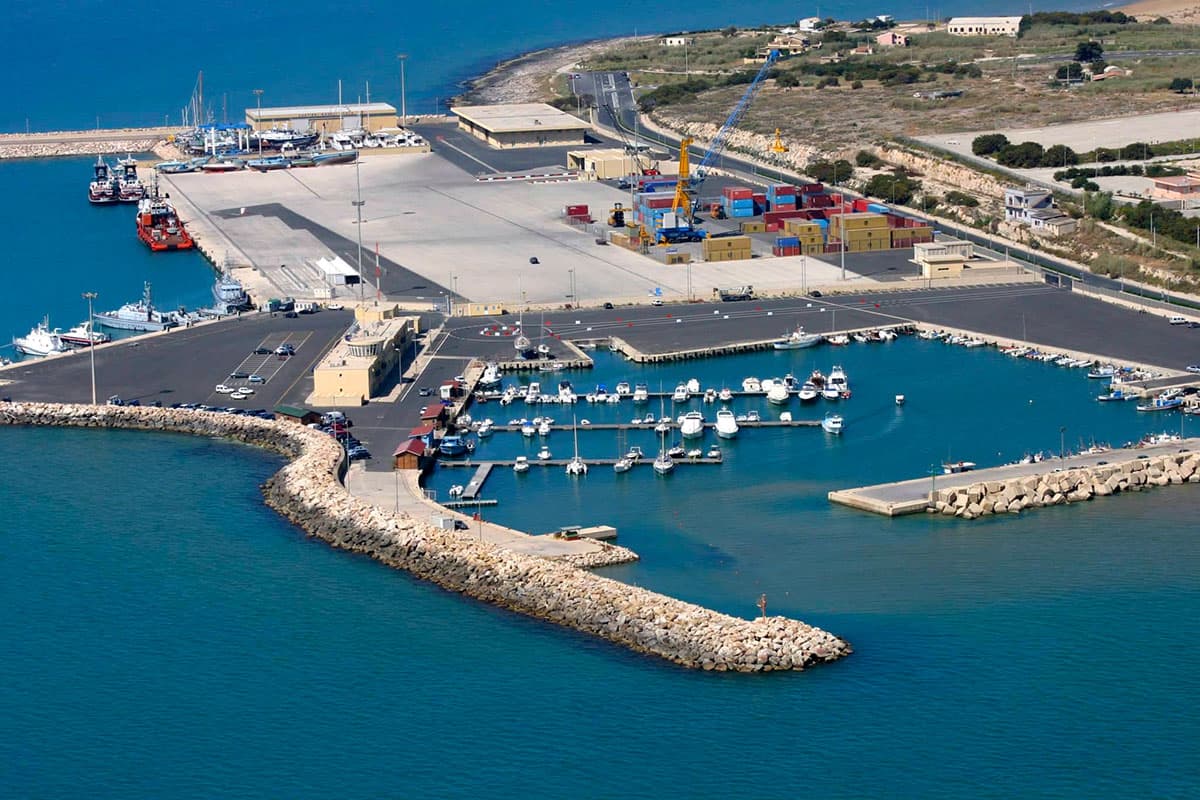 Tourist Port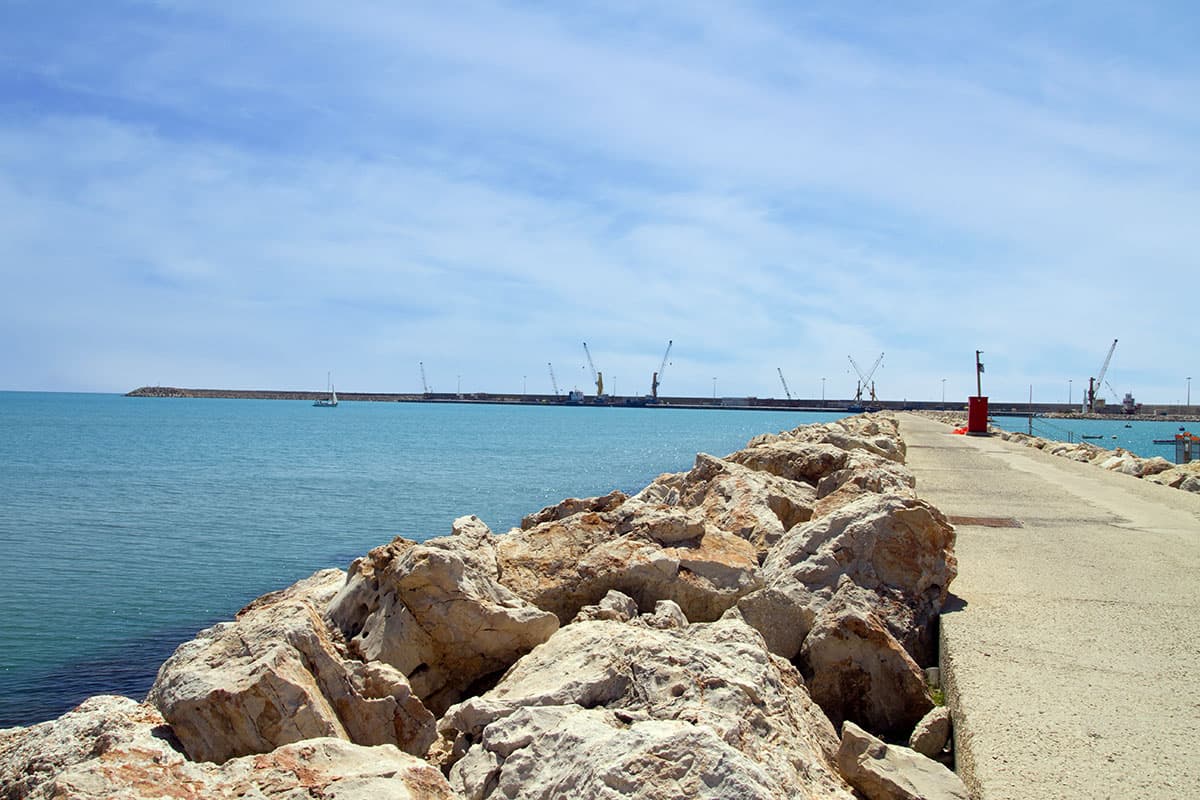 Detail of the quay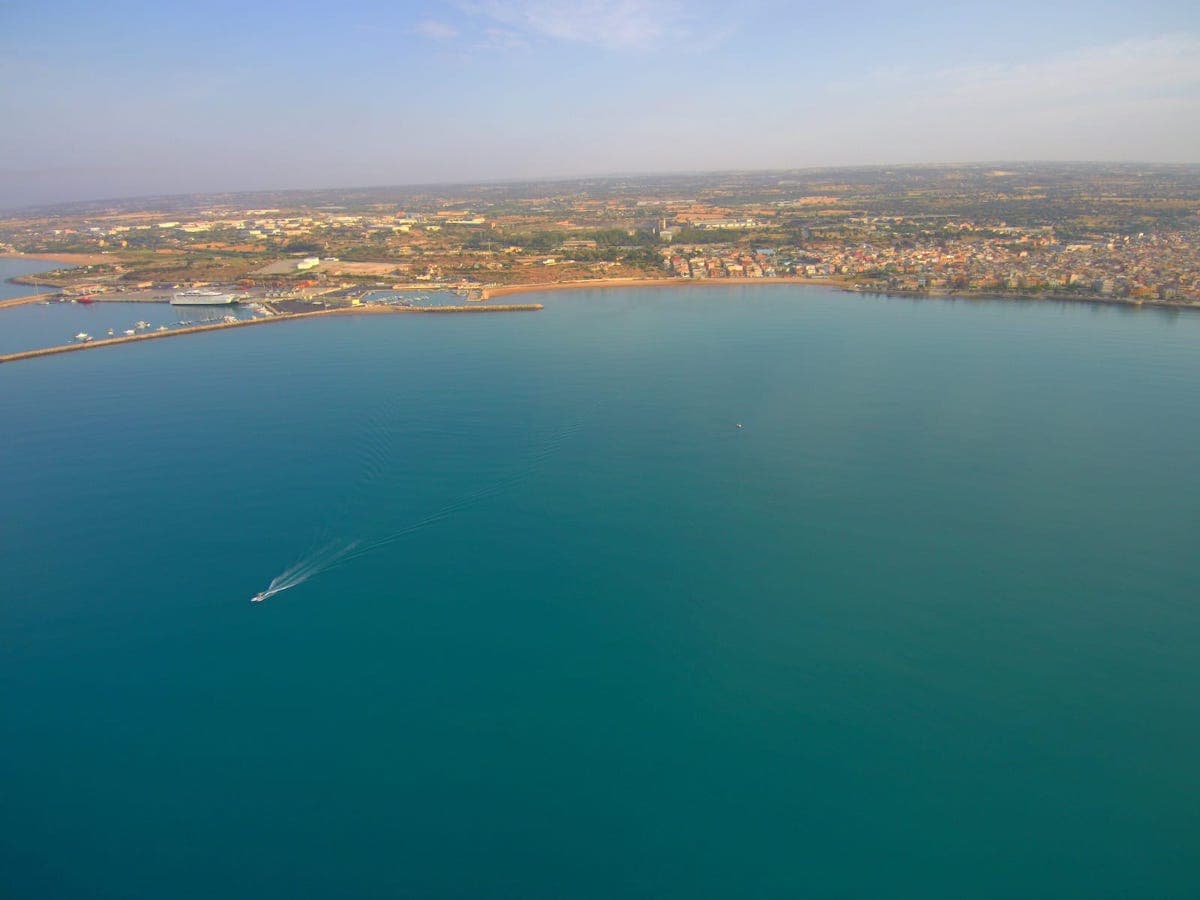 Port and City of Pozzallo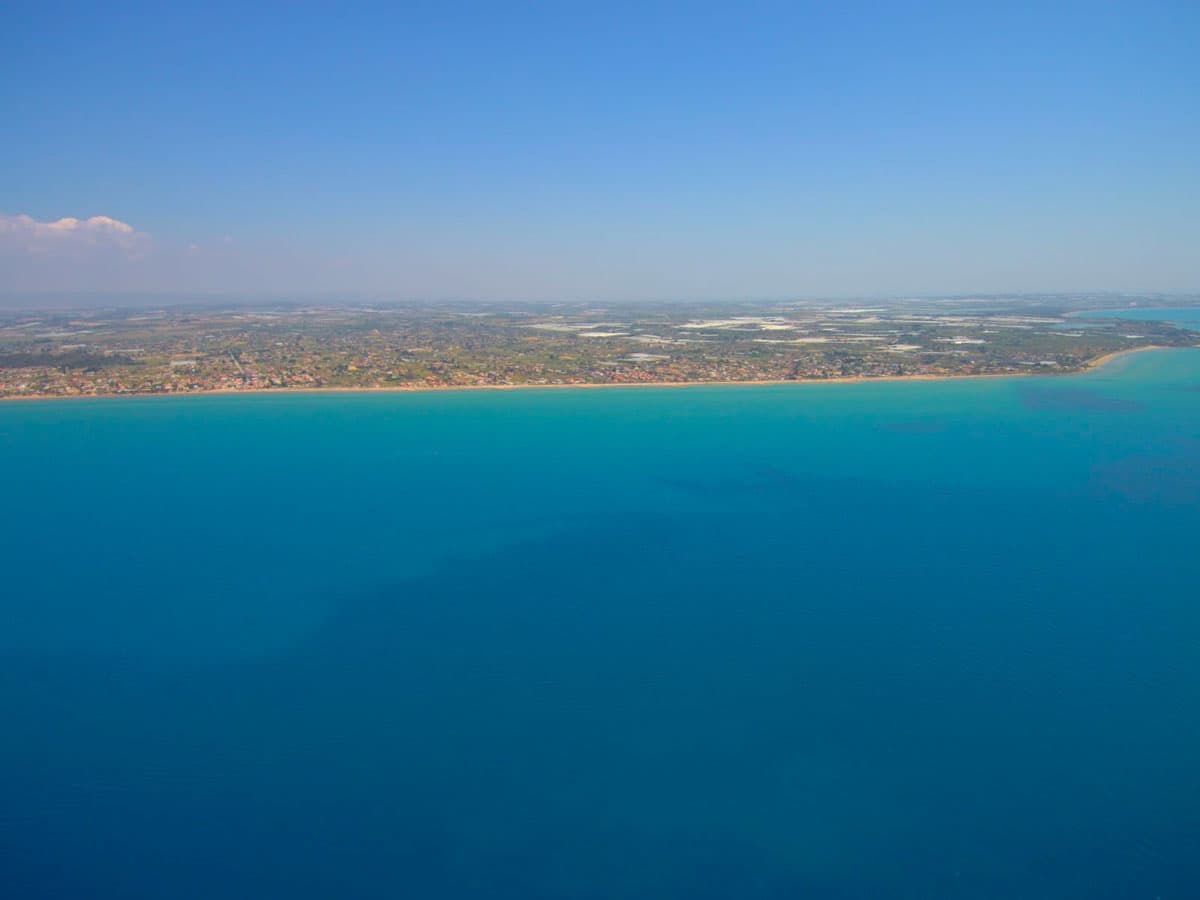 Pozzallo coast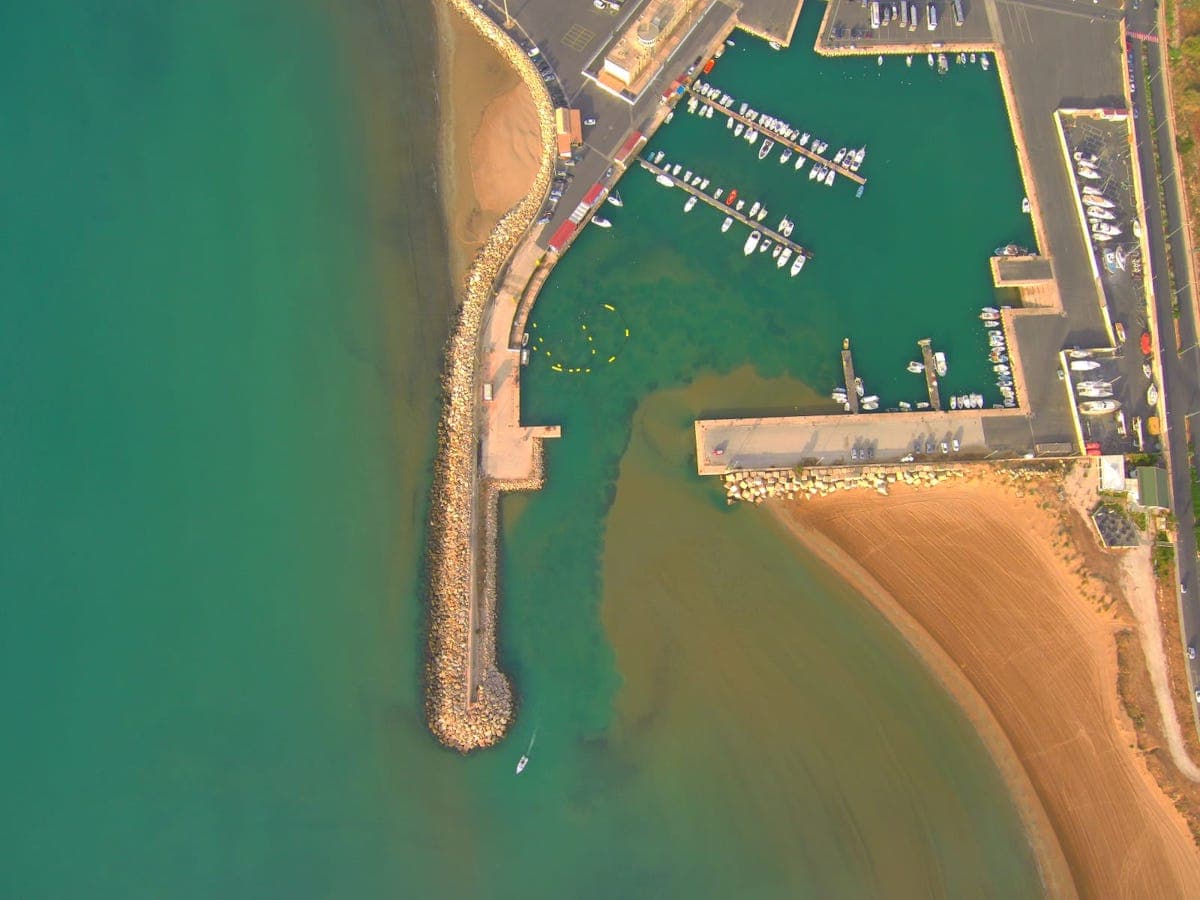 Pozzallo Tourist Port Entrance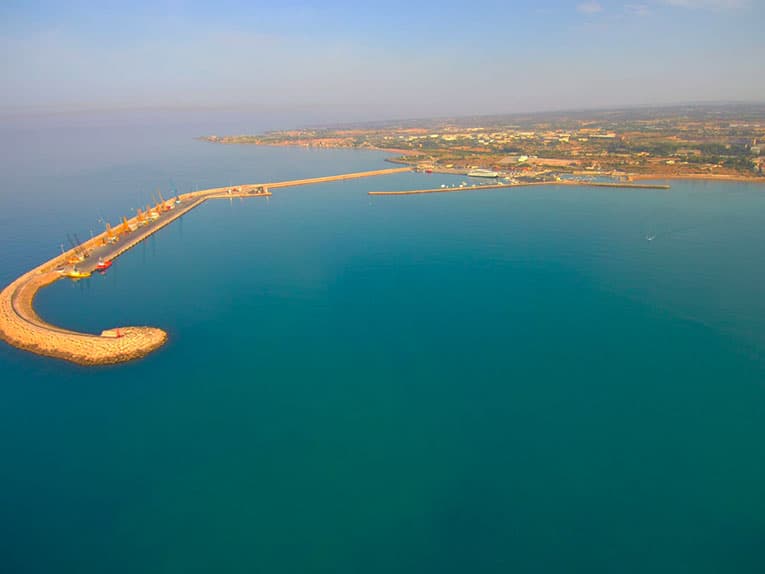 Commercial Dock
Useful links :
Other information for official websites